RantWoman humbly presents her first ever Halloween / Day of the Dead / Dia de los Muertos / All Saints Day / Reformation Sunday Binge blog.


Either a haunted house or a weird cactus
On top of average RantWoman scariness levels and bats flapping in and out of various belfries, RantWoman has a whole tangle of things muddling back and forth in different time frames, seasons, geographies. For the occasion, RantWoman went a Halloween / Dia de los Muertos / Day of the dead A// Saints Day / Reformation Sunday image binge. Okay, this is the place to come if you want All Saints or Reformation Sundayeven for terrible linguistic confabulations topical to Reformation Sunday.
This is a binge blog. RantWoman does not promise t o be NICE. In fact, there may be horrors all over the place. RantWoman promises visuals and arty verbiage trying to capture the visuals, intemperate opinions and MAYBE appreciation for people who do things right.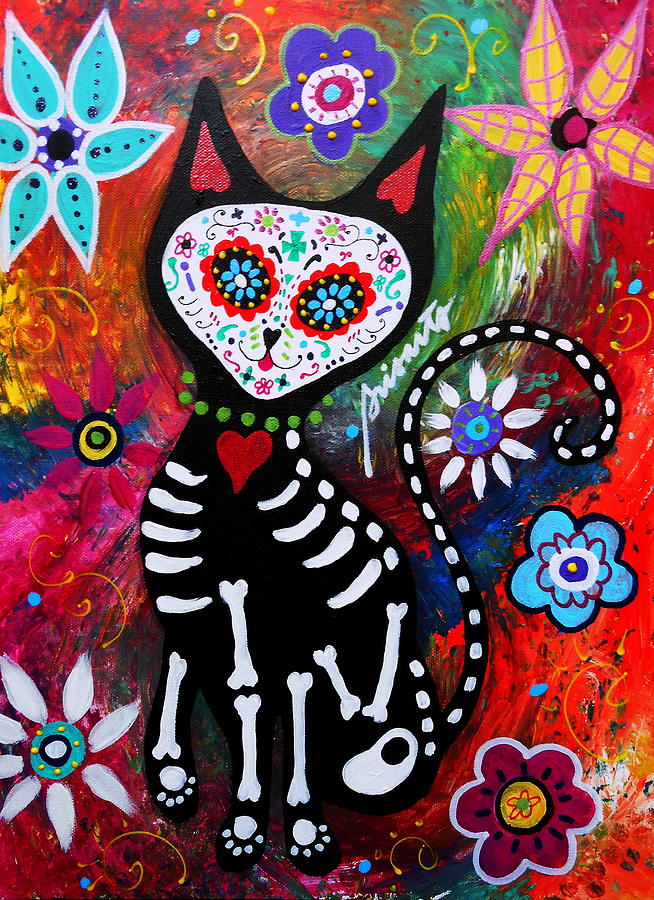 Day of the Dead Black cat
with bones and flowers