Bless the Lord oh my soul for my cup already runneth over with vexations, irritations, distractions, dithers, twitterpations, epizootics, tics, twitches.
RantWoman, do you like the
Blue Angels
? Navy fighter planes screaming by with gut-wrenching sound waves, gut-rattling roars...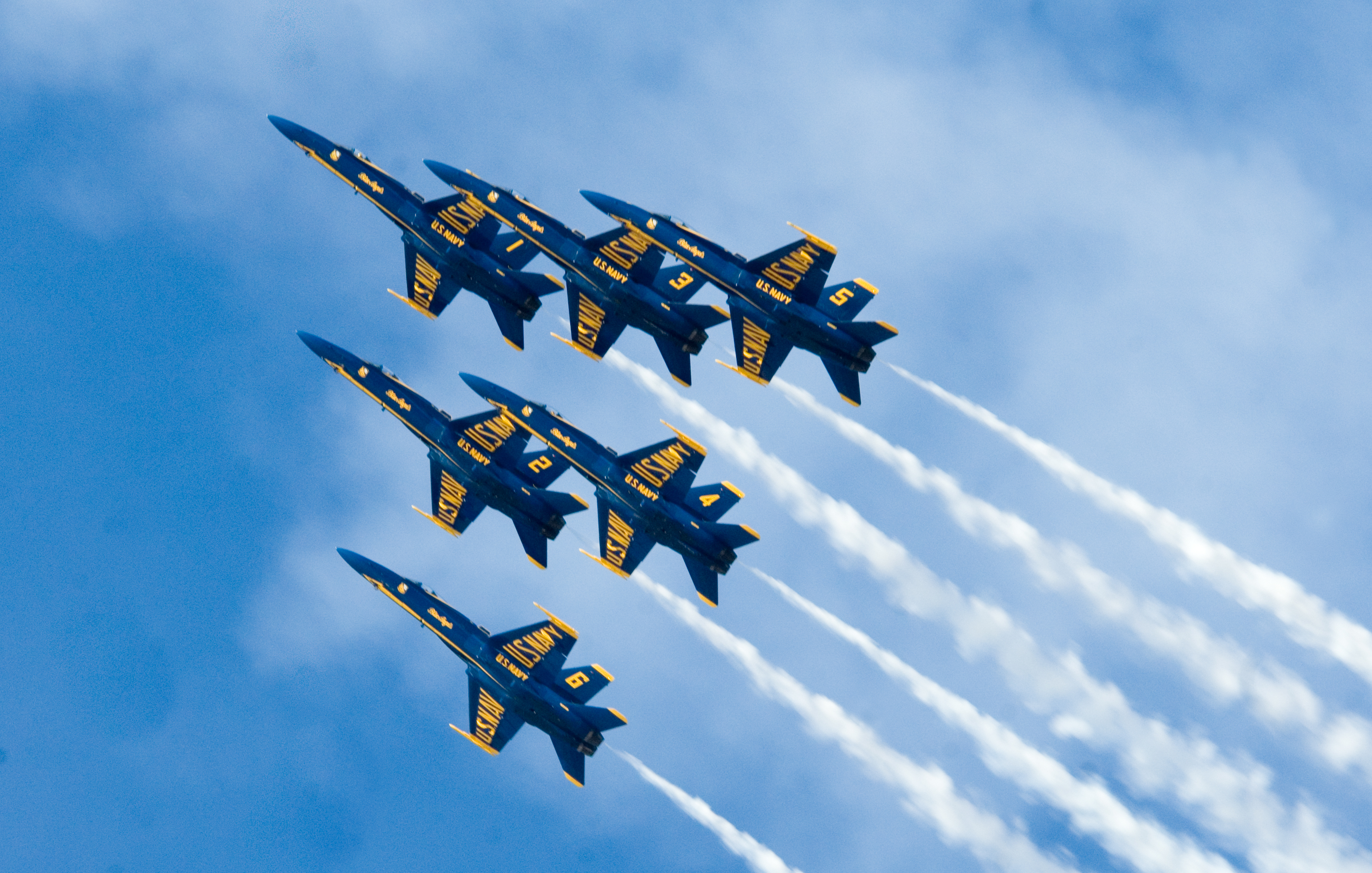 I like when they STOP, which will be many days from now and most of them are supposed to have 90-degree weather, guaranteed to turn many Seattleites into whining howling puddles of distress.
Bless the Lord oh my soul!